What we offer
Thanks to Italian Forwarding site, you can get your own Italian Address for free and buy what you want from Italy.
Register now and You will get:
Free Italian Address ( Located in the city of Bari, Apulia, South of Italy)

Free Storage of your parcels (for a limited period)

Personal Shopper Experience
If you need us to buy and pay for the item for you.

Customer Support
Parcel Forwarding is a service we provide for people living outside ITALY who are unable to buy from IT online stores because they do not offer shipping to their country. Many online IT shops, sellers on Ebay and Amazon, or local shops do not ship abroad. Package forwarding is a great solution to purchase products from Italy.
BLOG ACTIVITY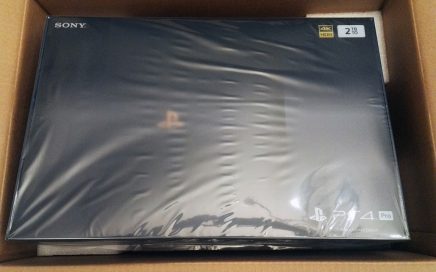 500 Million Limited Edition PlayStation 4 Pro was sold out in your country? No fear, thanks to Italian Forwarding Service! Many customers have ordered the new consolle on italian site Gamestop.it , and then we have forwarded it to their own address. In this way, a lot of guys from United Kingdom were able to […]
Hello everyone, Please be informed that ItalianForwarding will be closed from August 2 to 19 due to the Summer Holiday Closing. It's strongly recommended to not SEND or RECEIVE any package during this period to our Italian Address. Thank you for your understanding and continued support with us. Our Email Customer Service will be active […]
Our Customer from United States has forwarded this beautiful Fendi Charme to San Diego (California). His woman will be a very lucky woman! Package Forwarding mission completed, from Italy to United States by UPS.
ItalianForwarding.com
Your Virtual Italian Address
Italian Forwarding
Package and Mail Forwarder